FOR THE PASSION OF THE SPORT
With a driving passion to make an impact on the world of sport, Lotto has dedicated their time to test and push the boundaries for tennis footwear. As well as other sports like, basketball, volleyball, and soccer footwear technology and apparel technology; with the goal of increasing and allowing athletes to be better than their best.
With industry leading technology, Lotto focuses on the athletes game and support. They take pride in the fact that whichever shoe is chosen by the athlete, the technology will stand out from the competition. Whether that is the ankle support, arch support, side movement support, or other technology, the shoes allow for the athlete to focus directly on the game.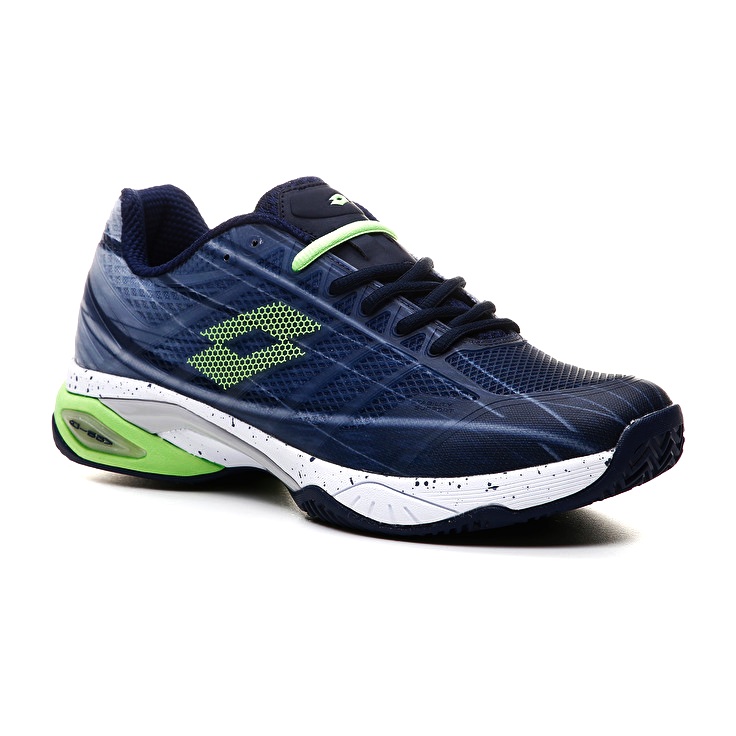 Find the perfect footwear for your game
Apparel
Over the years, Lotto has expanded into women's, men's, and junior apparel. The expansion into sports apparel lets the athletes stand out. The technology within the apparel allows the players to focus on their game and reap the benefits of properly fitting, sweat wicking, and tennis forward components.